MOT Bicester
Cars play a significant role in our daily lives, allowing us to travel easily from one location to another.
When driving, it is crucial for drivers to ensure their safety by maintaining their vehicles properly. An MOT test is an effective way to demonstrate your car's roadworthiness and overall safety. As a result, Phillips Tyre offers genuine MOT Bicester services, which are certified by the government
Get in touch below using our contact form for all your Car & MOT needs!
Or call Tel: 01865 775522 // Mobile: 01865 775522
---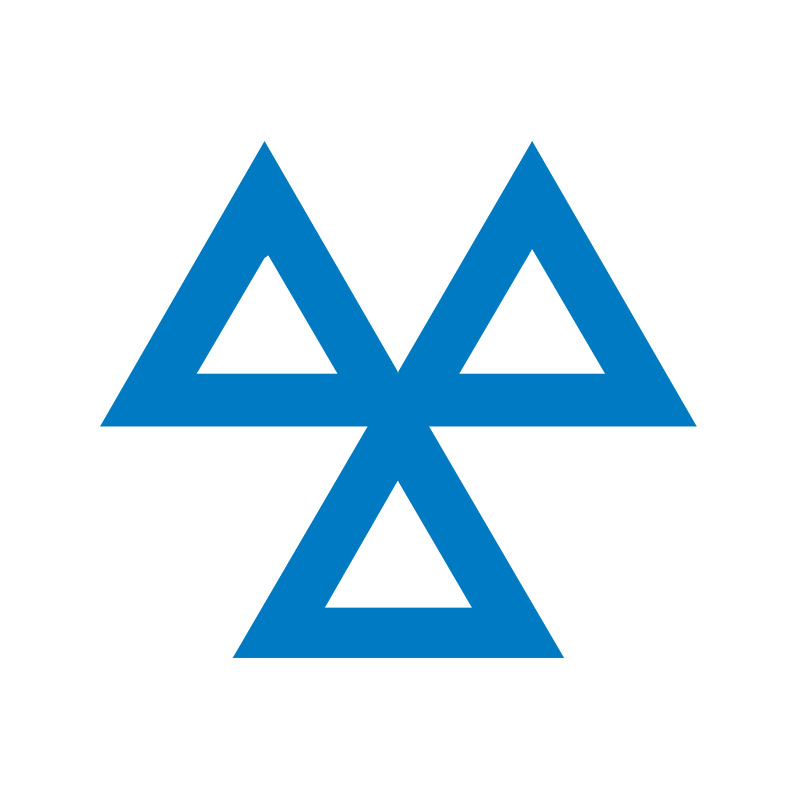 What are MOT tests?
MOT test inspects some vital components of your vehicle, so your safety and comfort are never compromised. Generally, the test is conducted on an annual basis for vehicles older than 3 years from the date of manufacture. Experts at Phillips Tyres inspects your car's brakes, clutch, engine, wheels, tyres, seat belts, handbrakes, windscreen, etc. In case, any of these components fail to perform as per the MOT Oxford standards, you will be required to reappear for MOT testing within 10 days after getting the necessary repairs done. 
Moreover, you should know that it is illegal to drive a vehicle with a 'fail' MOT certificate. You can only drive to an auto-garage with a 'fail' MOT certificate for retest or repairs.
Pre-MOT checklist 
Brakes: It is vital to ensure that your car's brakes perform accurately as per the MOT standards. Any subpar braking performance can lead your car to fail its MOT test.
Suspension: In case your car's shock absorbers or struts fail to absorb the impact of hopping and bumps on the road, your car is most likely to fail the MOT test.
Handbrake: If by any chance, your car's handbrakes move freely without much effort, it can lead to an MOT Oxford failure.
Seats and Seatbelts: You must ensure that your car's seats and belts are in proper conditions.

Exhaust: If MOT experts find any exhaust leak or funny sounds from your car's exhaust, you must get it repaired or risk failing the MOT tests.
Tyres: If your car's tyre tread depth is below 1.6 mm, they will be marked as illegal, and your car will fail its MOT test. 
Headlights and indicators: The lights should impart illumination of required intensity.
Risks of driving on failed MOT certificate
Driving a vehicle with a failed MOT certificate is both illegal and unsafe. Moreover, if your car get caught by any local authorities, you will be subjected to a fine up to 2500 pounds or a ban from driving for life or both. 
Visit Us
Phillips Tyres is a Driver and Vehicle Standards Authority (DVSA) certified MOT centre. Visit us today to get your vehicle tested for its MOT. Moreover, we provide a free MOT re-testing within ten days if your car fails its MOT test.
For more information, email us at info@phillipstyres.co.uk or call us on 01865 775522. We operate from 8:30 am to 6:00 pm during weekdays, and 8:30 am to 2:00 pm on Saturdays.
For more information and quotes  Call Us
Phillips Tyres is the destination to book excellent Car Services online like Exhaust, Brakes, Wheel Alignment, Wheel Balancing and many other services at your nearest garages.
2 Wheel
Alignment
Interest free credit
4 Wheel
Alignment
Interest free credit
Oil and
Filter Change
Interest free credit
Battery
Services
Interest free credit
Exclusive for Oxfordshire! Buy 4 Churchill tyres and take advantage of 4 months interest free credit, we will even come to you at no extra cost!